I'm Danny,

design

build

paint

make


stuff.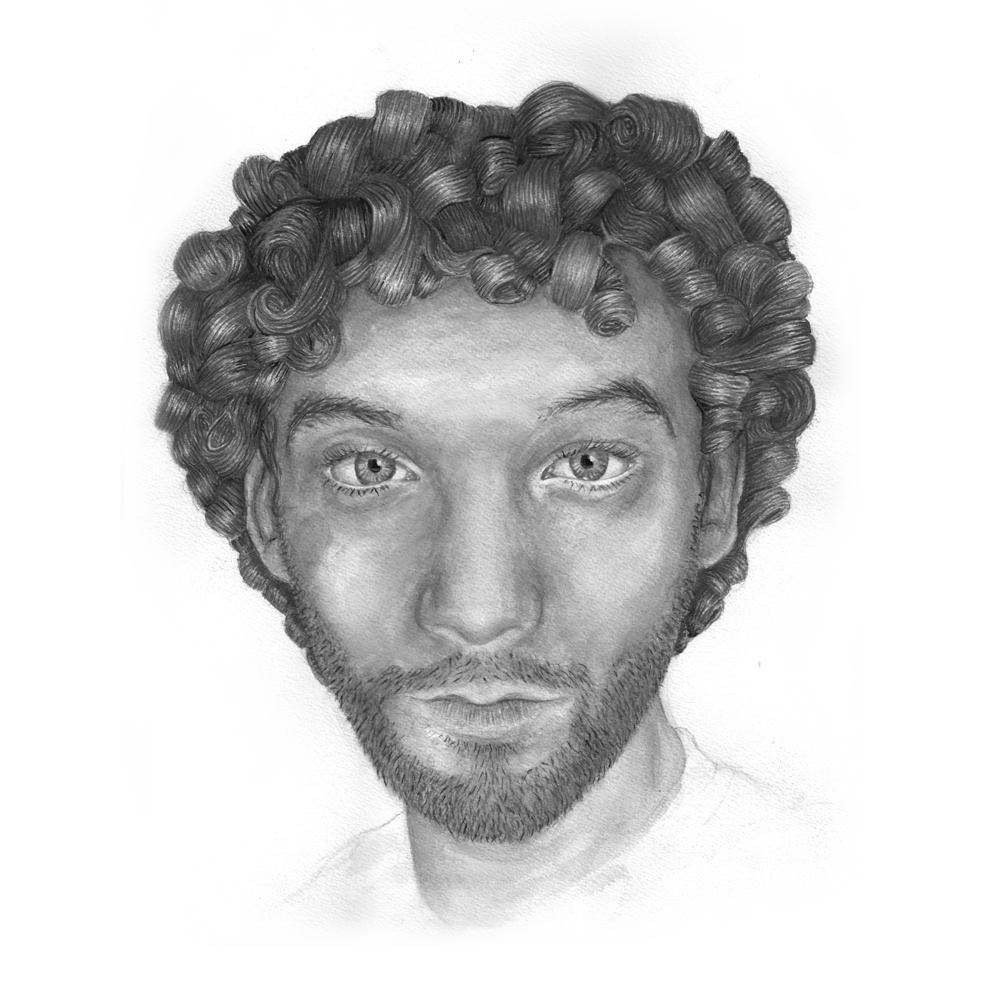 "The artwork of Danny Torres is what the beautiful people of Milwaukee are calling 'not terrible' and 'a good try.' " – Margaret W.
"Kittens look at pictures of HIM all day while at work." – Chris W.
"Wore a zebra snuggie once; made it look goood." – Jennie D.W.
"Danny's artistic mind is as beautiful and convoluted as the system of curly tendrils atop his head." – Julia S.

"9 confirmed kills in the cage" – Andy J.

"It's not a bruise. It's a birthmark." – Caiti Q.

"It's a bruise." – Stephan D
"Danny Torres: Just about as good as salsa verde." – Becca L.